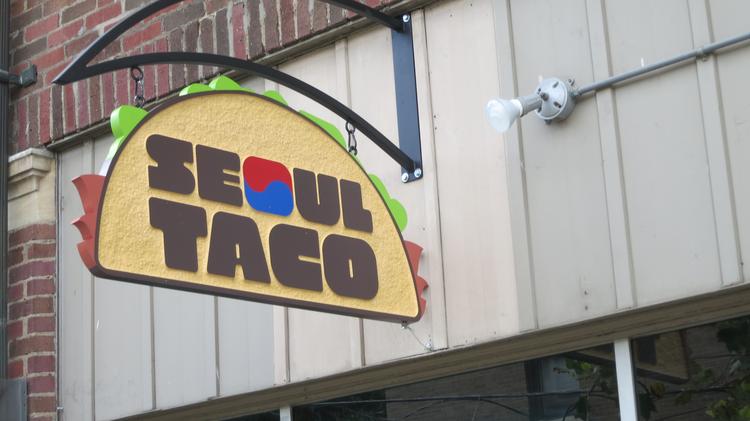 by Steph Kukuljan
Seoul Taco, which currently serves about 2,000 customers a day companywide, offers a simple menu of five entrées that combine the flavors of Mexican and Korean food, using Korean recipes from Choi's childhood.
The location at 738 N. Clark St. in Chicago is his fourth. According to CBRE research, retail space in Chicago's City North submarket typically leases for between $20 and $24 per square foot.
He has locations near the University of Missouri-Columbia and the University of Illinois-Champaign, as well as his flagship restaurant in The Delmar Loop in University City.